About Swiss Property Ventures
A positive return on the investment – the ultimate goal of property investors.
The interests of property investors usually stand in direct opposition to the interests of other parties in the property market; the seller of a property wants to achieve the highest possible profit, brokers and managers of investment properties want to charge the highest fees possible. These fees have to be covered by the investors and tend to reduce the return on the investment.
Our superb business idea is to align the interests of investors, sellers, brokers, and managers by making all parties "owners" of the resulting property investment project.
In our projects, a seller leaves a significant part of the agreed property purchase price as a long-term mezzanine loan in the project. Thus, the seller remains the "owner" of part of the project – and has a substantial interest in the long-term profitability of the entire real estate project.
We fulfill the role as broker of a property deal at the beginning and manage the property and the associated property company later on. By always participating with a strategic position in our own projects, our interests are always primary as "owners" and, hence, naturally aligned with those of our co-investors.
The alignment of interests by making all parties "owners" of our property investment projects is simply a very effective strategy to ensure a strong common focus on creating profitable projects – which then leads to our ultimate purpose; getting a positive return on the investment!
Contact persons at Swiss Property Ventures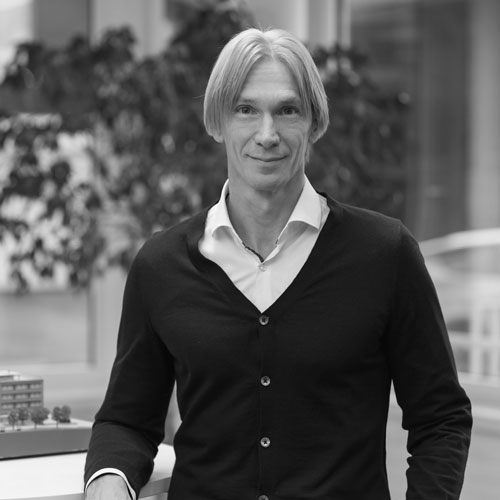 Keld Ostergaard
Board of Directors
Swiss Property Ventures AG
Romana Lischer
CEO and Legal
Swiss Property Management AG
Martin A. Märki
Board of Directors
Swiss Property Ventures AG
Our properties from Swiss Property Ventures
Swiss Investment Property I
Swiss Investment Property II
Swiss Investment Property III
Swiss Investment Property V
Swiss Investment Property VI
Swiss Investment Property VII
Swiss Investment Property VIII
Contact at Swiss Property Ventures
Swiss Property Ventures at a glance